You think Tennis not Ball of your Racket? Hitting groundstroke and standing still isn't fun for anyone, so here we bring you some basics which will be helpful for beginners.
Drills that emphasize cardio, consistency and competition give beginning players a reason to get excited about tennis.
1. Shot on Target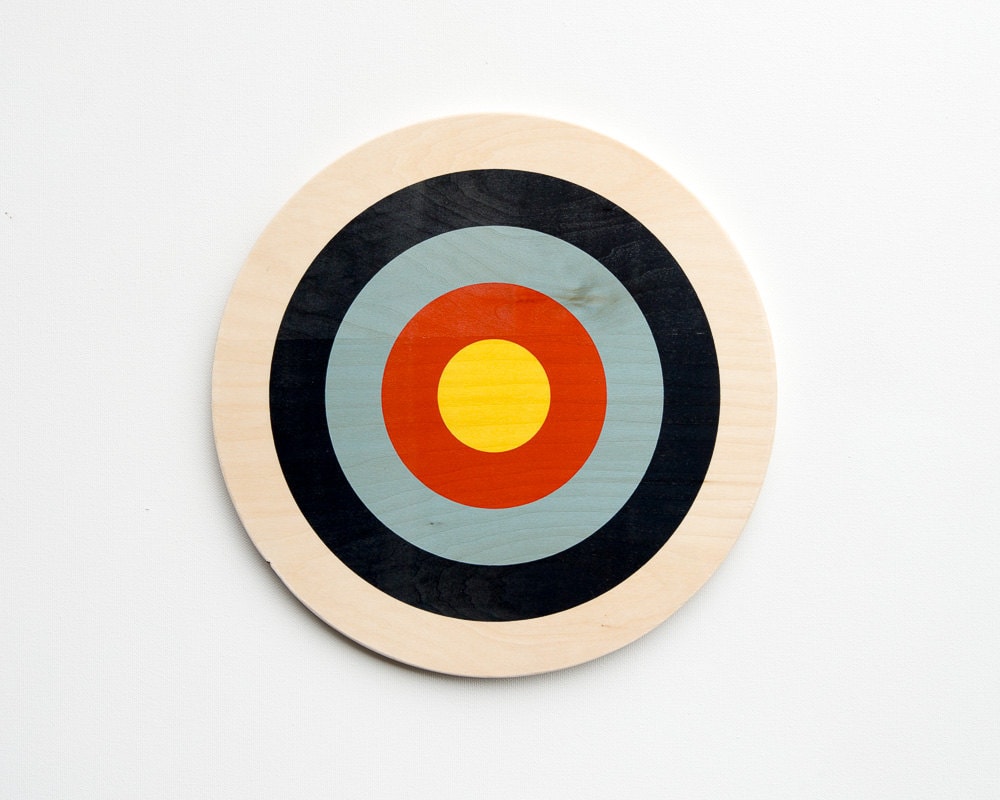 Beginners must practise on shot placement as shots strategies are not taught in the beginning.
2. Fitness Build up
Beginners must work on fitness and physical drill in the beginning of their training.
3. 1, 2, 3 Count
Players count as they hit the ball back while they are standing on opposite sides of the service.
4. No second chances
Serving is the most important aspect in this game, so they must not be given second chances in order to improve them for one chance they have in hand.
Hope these makes your game even more fun than ever before
Now that you started enjoying playing tennis how about having some tips for tennis by clicking here http://hssportfit.com/blog/index.php/5-tips-to-improve-your-tennis/