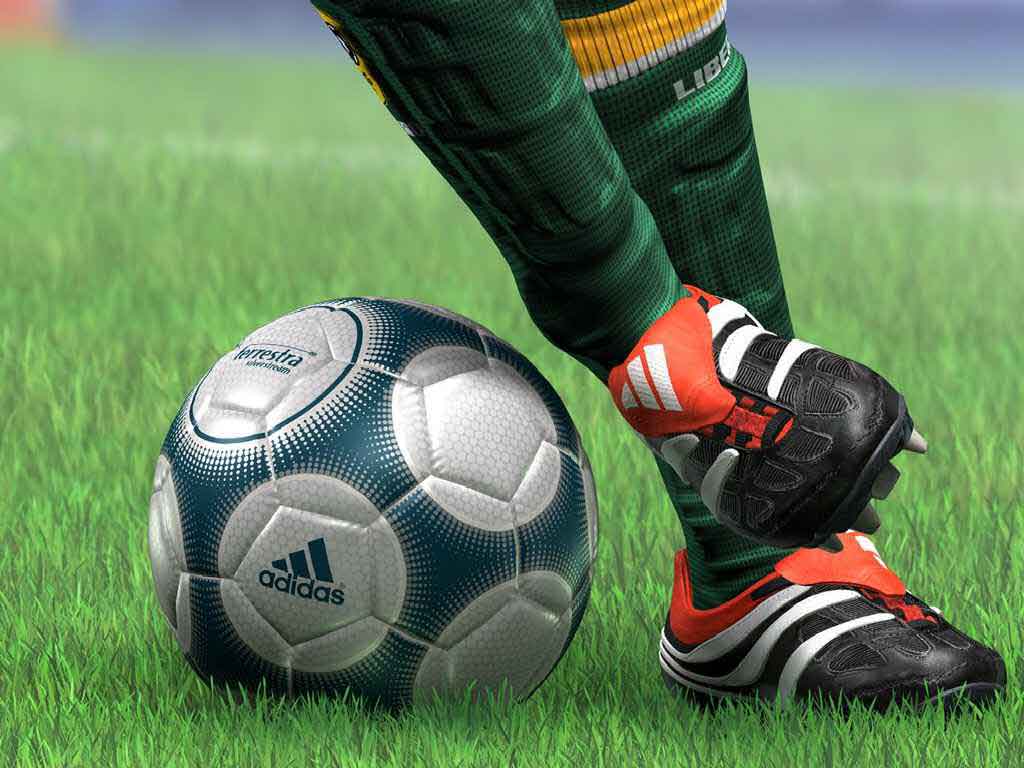 Soccer is no doubt the most interesting game for the spectators as well as the players. While playing soccer, the players of both the team try to snatch the ball from each other to score a goal.

With this game being played in 200 countries you can guess it's popularity. Let's delve into the amazing facts about this game.
Wicker baskets were used in the starting as soccer nets.
A player runs approximately six miles while playing this game which equals to running around the basketball court back and forth 350 times.
Soccer was considered as illegal in Mississippi until 1991.
The soccer industry generates huge profit from this game as it is the most lucrative game across the world.
FIFA World Cup is reckoned as the most watched sports across the world.
It is the only game in the world sport where you can't use your hand to play the game or manipulate the ball.
In 1930 the first World Cup occurred in Uruguay where 13 teams competed for victory.
In Peru, a riot occurred in 1964 due to the wrong referee call. It led to the death of more than 300 people.
Women soccer was introduced in the Olympics in 1996.
The soccer fields are known as pitches.